 Tampa VAWA Attorney
Compassionate & Competent Legal Support for Battered Immigrants
The Violence Against Women Act (VAWA) of 1994 was established to provide programs aimed at preventing violence against women and their children and to provide services for them when they have become victims of violence, such as in domestic crimes. Under VAWA, immigrants who have been abused can self-petition for legal status in the U.S. without having to be sponsored by their abusive spouses or family members. This is generally done through an adjustment of status application. This application can be done without the knowledge or consent of the abuser. This process can free these immigrants from abusive relationships through giving them lawful permanent residency status.
If you or someone you know needs help and guidance with a VAWA self-petition, we urge you to take advantage of the experience and dedication of our Tampa VAWA lawyer. Our firm has helped approximately half a million individuals here and around the world in seeking immigration benefits under U.S. law. With two decades of experience in handling every imaginable type of case and issue, we provide thorough, competent, and compassionate legal service to clients in need and take pride in the reputation we have built.
Want to self-petition for permanent residency under VAWA? Reach out to Francisca Diaz Law at our number (813) 212-4066 or through our online request form for a personalized case review.
The Violence Against Women Act (VAWA)
The Violence Against Women Act (VAWA) provides resources for the investigation and prosecution of domestic violence and sexual assault crimes against women. Both immigrant women and their children can also apply for immigrant visas as well through the self-petition process. This applies to certain spouses, their children, and the parents of both U.S. citizens and green card holders. It gives these victims an opportunity to seek protection, safety, and independence from abusers through a private process.
Those who are eligible to apply for lawful permanent residency under VAWA include:
Abused spouses of U.S. citizens or permanent residents; this includes spouses whose children have been abused by their spouse. These individuals can include in their self-petition any unmarried children under the age of 21.
Parents of U.S. citizens who have been abused by a son or daughter.
Children under the age of 21, unmarried, who have been abused by a parent who is a U.S. citizen or permanent resident.
Eligibility requirements will depend on your relationship with the abuser. For example, if you are the spouse who wishes to file, you must show your marriage was legal and done in good faith, that you lived with the abusive spouse, and that you have a good moral character. If you are divorced from your abusive spouse or that spouse has died, you must file within two years of the divorce or death. If your spouse lost permanent residency status, you also have two years from that date to file.
In all cases, you must also show that you or your child were the victims of battery or extreme cruelty by the abusive spouse. This is done through a written statement about the abuse you endured, other evidence, such as police reports, medical records, or protective orders/restraining orders issued through the courts. Other documentation that will be required include proof of your relationship with the abuser, that the abuser is a citizen or permanent resident, that you resided with the abuser, and that you currently reside in this country.
Francisca Diaz Law Is Here to Help
Whether you have been a battered spouse, parent, or unmarried son or daughter, our firm can help you find the safety and peace you need and deserve. We have vast immigration law experience in helping our clients here and from around the world to effectively apply for immigration relief through the immigration process that applies to their individualized situation. We recommend that you let us use that experience and our dedication to outstanding legal service to help you.
Contact us online or at (813) 212-4066 today.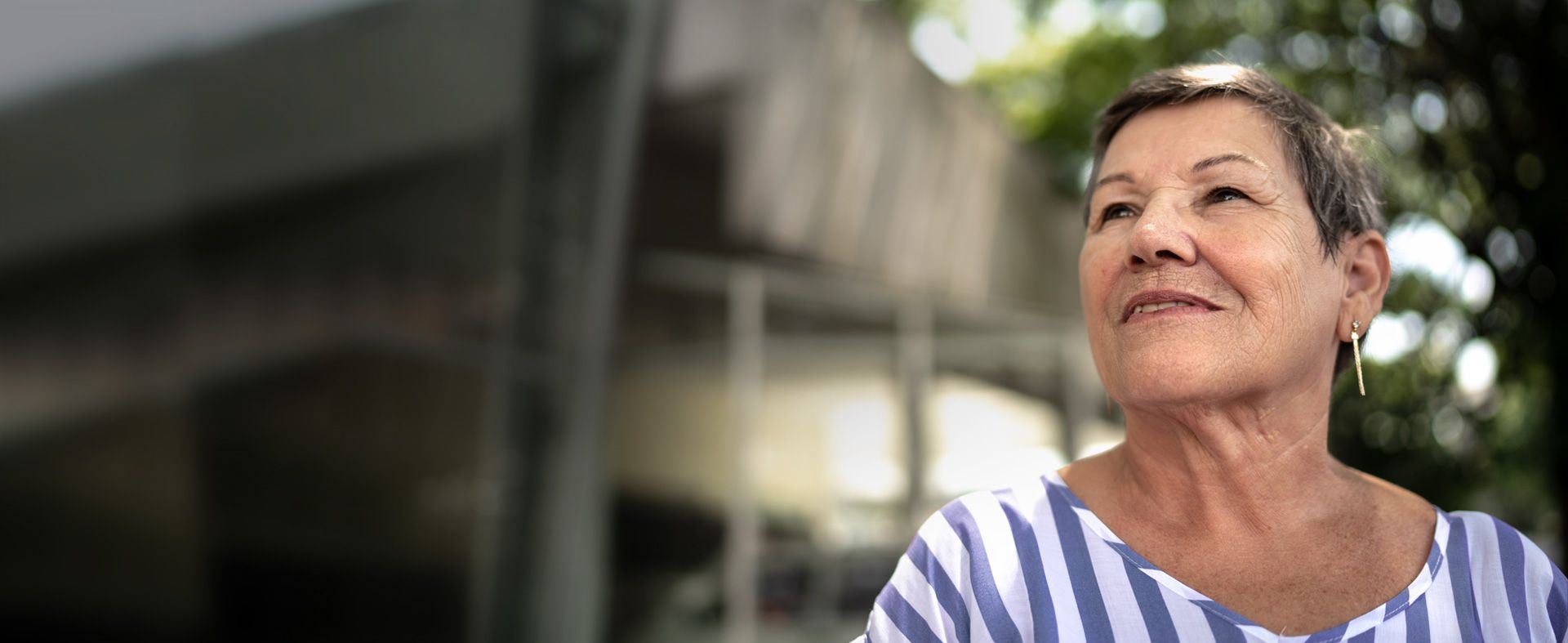 Real Immigration Experiences
From Our Clients
Grateful for the work & honesty. - Jose S.

Thank you very much for your service. - Olga P.

Thank you very much for helping us. - Og H.

Thank you for the good work you have done for my case. - Domiel P.

Thanks to lawyer Francisca Diaz I received my work permit. - Milton C.

Free Initial Consultation In Person or Over the Phone
Hablamos Español!
(813) 212-4066