 Tampa Adjustment of Status Lawyer
What is Obtaining a Green Card through Adjustment of Status
If you are here temporarily in the U.S. and wish to adjust your status to that of a lawful permanent resident, our firm can help. At Francisca Diaz Law, we have two decades of experience in helping individuals obtain permanent residency status and the green cards that identify this status. We have encountered every situation that can arise in the process and can ensure that your case is handled thoroughly and accurately. Our legal team brings warmth and compassion to all of our clients along with the legal skills necessary to be effective.
What is Adjustment of Status?
Under U.S. immigration law, the term "adjustment of status" refers to changing your immigration status from that of a nonimmigrant, such as a visiting tourist or student, to that of a lawful permanent resident with a green card.
How Long Does a Green Card Last?
The green card will allow you to live and work in the U.S. on a permanent basis, with the card generally being renewed every 10 years. If you are here on a temporary basis, U.S. law permits you to change your immigration status in this way if you entered the U.S. legally and meet the necessary requirements.
Want to obtain a green card through an adjustment of status? Call our office at (813) 212-4066 or contact us online to arrange to speak with a Tampa adjustment of status attorney.
How Does Adjustment of Status Work?
The steps for adjusting one's status begin by determining if you qualify for a green card. Various pathways exist for this process. The eligibility requirements you will face will depend on the immigrant category under which you apply.
These categories under which you can apply for an adjustment of status include:
Applying through a family-based visa
Applying through your employment
Applying as a Special Immigrant that involves specific types of work or professions
Applying as a refugee or individual seeking asylum
Applying as a victim of human trafficking or other crimes or abuse
Applying through other specialized categories or registry
In the adjustment of status process, you will be the beneficiary. If you apply through a family member or an employer, they will be the petitioner who sponsors you for permanent residency status. The most common form of adjustment of status falls under the family-based application. These are visas available to the spouses, unmarried children, and parents of U.S. citizens. In this category, an unlimited numbers of visas are available for application and use.
Family Preference for Adjustment of Status
In the other family-based category, called "family preference," only a limited number of visas are available every year. The family preference category includes such relatives as unmarried adult children, married children, and siblings of U.S. citizens and the spouses and unmarried children of green card holders.
The adjustment of status process is begun by using the proper official form and by submitting all necessary information and documentation. It is also crucial that you maintain your eligibility during the entire adjustment of status process. If your circumstances change, such as through marriage, divorce, the death of your petitioner, your job offer was rescinded, or some other significant change, it may lead to a denial.
That is why it is vital that you have legal assistance with official immigration forms and all they require to reach your goal. Every year the U.S. government denies or rejects thousands of petitions.
Focused & Client-Friendly Legal Help at Francisca Diaz Law
The adjustment of status process comes with its own timelines, official application forms, the need for extensive supporting documents, and fees. The process is generally a slow one. For example, it can take a year for the immediate relatives of U.S. citizens and much longer for relatives of permanent residents.
You will want to avoid further delays by ensuring your application is done right the first time. Let our experienced and skilled Tampa adjustment of status attorney and staff provide the skilled help you need with this critical process.
Contact us online or at (813) 212-4066 today.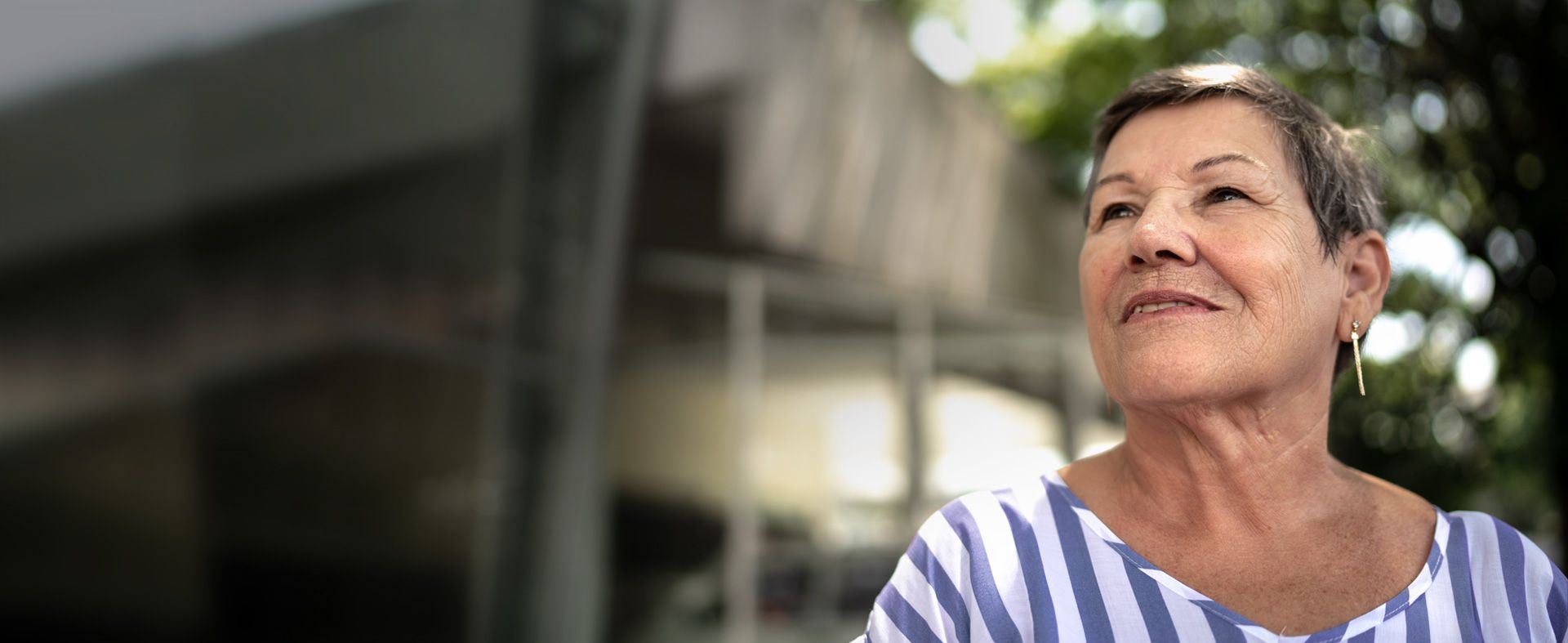 Real Immigration Experiences
From Our Clients
Grateful for the work & honesty. - Jose S.

Thank you very much for your service. - Olga P.

Thank you very much for helping us. - Og H.

Thank you for the good work you have done for my case. - Domiel P.

Thanks to lawyer Francisca Diaz I received my work permit. - Milton C.

Schedule a Consultation In Person or Over the Phone
Hablamos Español!
(813) 212-4066