 Tampa Family-Based Immigration Attorney
Reputable & Experienced Immigration Representation
Family-based visas are a common route for immigration into the U.S. These visas can make it possible for your relatives to come to the U.S. to live and work. This is typically done through your sponsoring the relative. The type of visa that will apply will be based on whether you are a U.S. citizen or lawful permanent resident and your relationship to the sponsored family member.
At Francisca Diaz Law, we have been helping individuals obtain family-based visas for their relatives since 2001. Our team is very proficient at this process; we recommend that you use our highly-experienced legal services to ensure you have the best chance of success.
Want to sponsor a family member for immigration? Connect with the experienced family immigration lawyers at Francisca Diaz Law at (813) 212-4066 or through our online request form to arrange for a personalized, initial consultation.
Who is Eligible for Family-Based Immigration?
Family-based immigration options are available for the families of U.S. citizens, families of refugees and asylees, and families of green card holders.
These options include:
Visas for fiancé(e)s of U.S. citizens. K-1 visas are available for bringing your foreign fiancé(e) into the U.S. so that you can marry. You will have to marry within 90 days. K-3 visas are also available for permitting a foreign-born spouse of a U.S. citizen to come to the U.S. while his or her I-130 immigration petition for a green card is pending.
Visas for the immediate family of U.S. citizens.
Visas for relatives of permanent residents and other relatives of U.S. citizens, called family preference visas.
Visas for Immediate Family Members
For U.S. citizens only, you can petition as a sponsor to bring into the U.S. your spouse, your parents, unmarried children under the age of 21, and adopted children. No limit of the number of visas will apply for these family members. Once these individuals enter the U.S. on this basis, they have the right to work here.
Visas Based on Family Preference
These visas apply to both U.S. citizens and green card holders. Under immigration law, these visas are limited to a certain number each year. The wait time for these visas can extend to years.
The categories for these visas are based on preference in descending order below:
The unmarried sons and daughters (over the age of 21) of U.S. citizens along with any minor children
The spouses, minor children, and unmarried sons and daughters (over the age of 21) of green card holders
The married sons and daughters (over the age of 21) of U.S. citizens and their spouses and any minor children
The siblings of U.S. citizens over the age of 21 along with their spouses and any minor children
The length of time you will have to wait for a visa will depend on which preference level you and your relative are in. The priority preference is the for the unmarried children of U.S. citizens followed by each category below that.
Family-Based Visa Application Process
The first step in obtaining a family-based visa is to file under the correct category. Your visa application will include various types of documentation as well as an interview with an immigration official. Part of the application process will be to provide an affidavit that shows proof that you can financially support the family member you are sponsoring.
You will have to show proof that this support is at or exceeds 125 percent of the federal level of poverty. Our firm can provide the assistance you need in this crucial matter.
Work with a Highly-Experienced Tampa Family-Based Visa Lawyer
You will want to ensure that your visa application package is complete and accurate in order avoid any potential denials or delays. Our attorney and support staff can ensure that your documentation is thorough and can help with all steps that follow through the entire visa process. We have successfully assisted a half million clients with such matters over the past two decades.
Contact the skilled Florida family-based visa attorneys at (813) 212-4066 to get the process started today.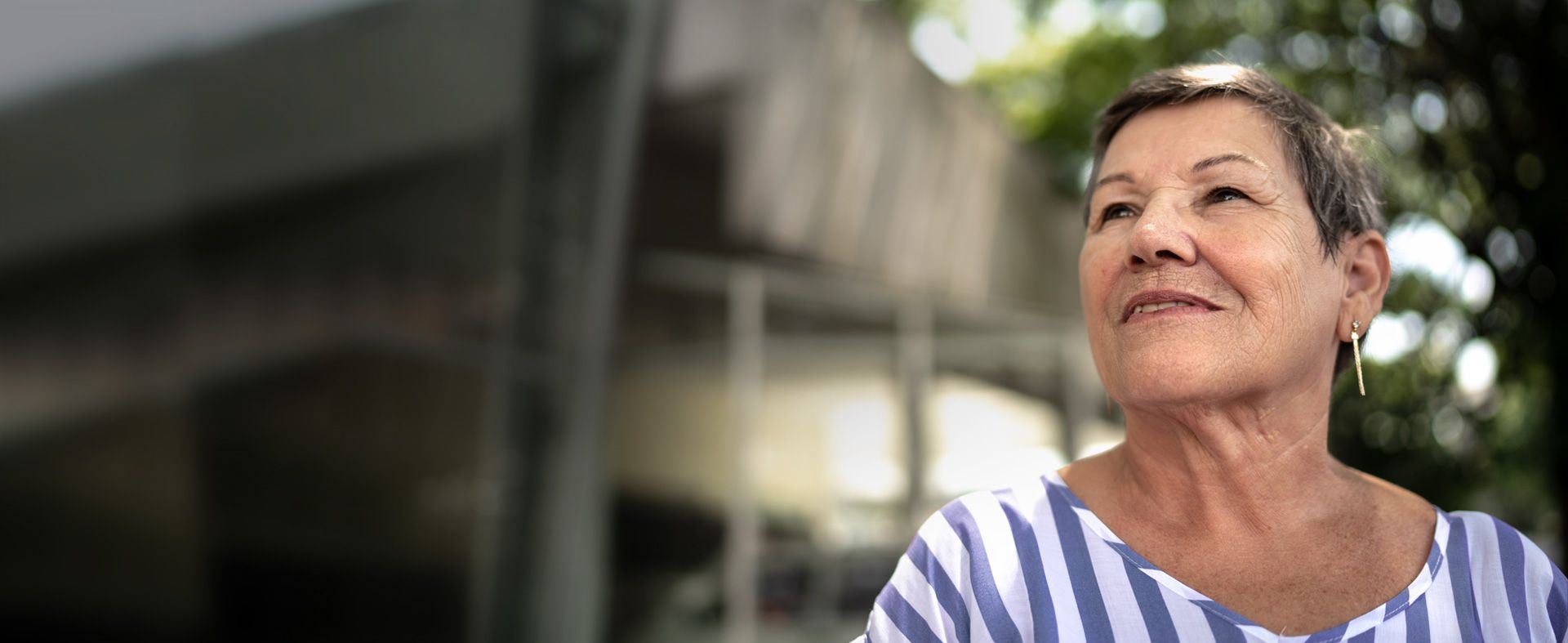 Real Immigration Experiences
From Our Clients
Grateful for the work & honesty. - Jose S.

Thank you very much for your service. - Olga P.

Thank you very much for helping us. - Og H.

Thank you for the good work you have done for my case. - Domiel P.

Thanks to lawyer Francisca Diaz I received my work permit. - Milton C.

Schedule a Consultation In Person or Over the Phone
Hablamos Español!
(813) 212-4066