 Tampa Citizenship and Naturalization Lawyer
Helping You Reach the Goal of U.S. Citizenship
Becoming a U.S. citizen is the goal of many immigrants. Citizenship affords you many benefits and privileges. One of the best advantages for immigrants is that, once you have attained citizenship, you no longer have to fear deportation consequences. U.S. citizens cannot be deported. The process of becoming a citizen is called "naturalization." This is a long and complicated process for which you must meet eligibility requirements.
Despite its challenges, millions of people have become U.S. citizens from all over the world throughout our history as a country; these individuals from many different cultures have enhanced and enriched not only their own lives and the lives of their families but our great nation itself.
Should You Hire an Immigration Lawyer?
If you would like to become a U.S. citizen, we advise that you get the guidance you need to increase your likelihood of success from a trusted legal source. At Francisca Diaz Law, you can work with a Tampa citizenship and naturalization attorney and team that have been providing this guidance for decades.
Our firm is extremely proud of the number of individuals we have helped become U.S. citizens. We consistently earn high marks and recommendations from the clients we serve on this issue. Our firm is ready to provide you with the knowledge and experience needed to help you in this endeavor.
Have questions or concerns about becoming a citizen? Call our Tampa Citizenship lawyers at (813) 212-4066 or contact us online to schedule a personalized consultation.
The Naturalization Process
Citizenship is automatic for individuals born in this country or for those born to U.S. citizens abroad. For everyone else born in foreign nations, the pathway is through the naturalization process. In order to start your journey towards citizenship, you will have to meet eligibility requirements.
Requirements to become a U.S. citizen
Those foreign nationals eligible to become U.S citizens include:
Lawful permanent residents with green cards who have maintained a continuous residence within the U.S. for a minimum of five years. You must be 18 years of age or older and have been physically present in this country for a minimum of 30 months out of the five years prior to filing. You must be a person of good moral character, read, write, and speak basic English, have passed a civics test about the basics of U.S. history and government, and take an oath of allegiance.
Lawful permanent residents of U.S. citizens who have had a green card for years. Additional requirements are the same as for individuals above.
Foreign nationals who have become members of our military and their families may become U.S. citizens after one year of honorable military service.
The process for becoming a citizen is not simple or quick. You will need to take it step by step. If you are eligible, it can take eight months to have your initial application approved. This application is called a N-400, Application for Naturalization or a Form I-130 if you are seeking citizenship through marriage.
How Long Does it Take for a Citizenship Application to be Approved?
Once your application is approved, it can take many more months to complete the process. Even one error on official naturalization forms can lead to a denial which is why it is vital that you have the guidance of a knowledgeable attorney throughout the journey.
Once you complete and file the necessary forms and documentation, you will have to provide biometrics (fingerprints, photo, and signature), study for and pass the civics test, pass an English test, and be interviewed by an immigration official. Once the immigration official decides that you should be naturalized, you will attend a ceremony where you will take your oath of allegiance to the U.S.
Those who have been convicted of crimes may not qualify for naturalization and citizenship. Whether you qualify will depend on the nature of the crime. Violent and aggravated crimes will permanently bar you from citizenship while lesser crimes and their jail sentences may only temporarily bar you from citizenship.
Want to Learn More About the U.S. Immigration Process?
Our firm can help you every step of the way through the naturalization process, from filling out the initial forms to helping you prepare for your interview. We take the time to ensure that everything is done correctly at every stage of the process. If you have further questions or concerns about whether you qualify or the procedure itself, we advise you to take advantage of our personalized consultation offer so that you can learn more about the process and how we can assist you.
Want to become a citizen? Contact us at (813) 212-4066 today.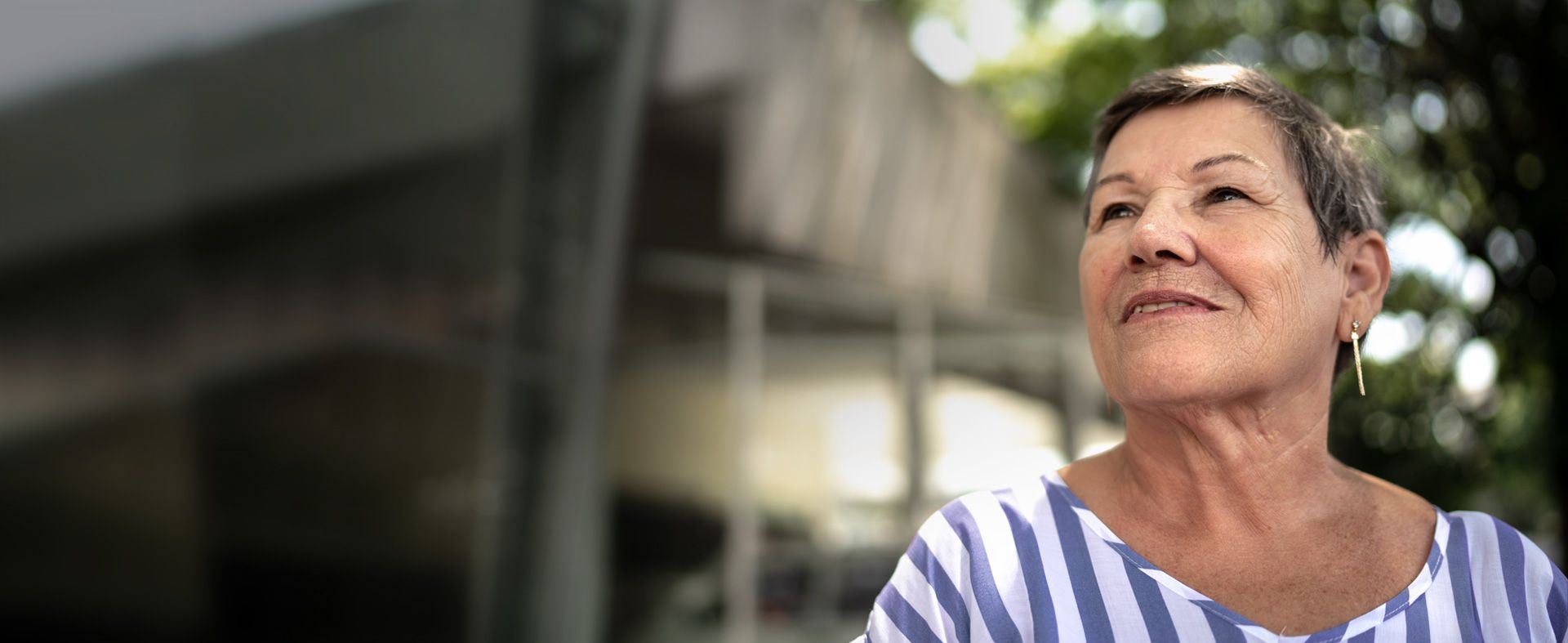 Real Immigration Experiences
From Our Clients
Grateful for the work & honesty. - Jose S.

Thank you very much for your service. - Olga P.

Thank you very much for helping us. - Og H.

Thank you for the good work you have done for my case. - Domiel P.

Thanks to lawyer Francisca Diaz I received my work permit. - Milton C.

Free Initial Consultation In Person or Over the Phone
Hablamos Español!
(813) 212-4066