 Tampa Green Card Lawyer
Immigration Law Experience You Can Trust
Green cards are the identification cards that show proof that you are a lawful permanent resident of the United States. Your status as a permanent resident affords you many benefits allowing you to live and work here on a permanent basis. The process for obtaining a green card and the residency status it represents will depend on the facts of your individual situation.
At Francisca Diaz Law, we have been assisting clients in all facets of immigration law for two decades. We can provide the legal help you need to ensure that your application and all the steps that follow are handled thoroughly and professionally. Our professional assistance can make the difference between extended delays or denials and a smooth transition to an approval. We have provided guidance to approximately half a million clients worldwide in obtaining green cards and handling other immigration matters.
Want to gain permanent residency status? Contact our Tampa green card attorney at Francisca Diaz Law at (813) 212-4066 for guidance.
Obtaining a Green Card Under U.S. Immigration Law
In order to apply for a green card, you must meet eligibility requirements. Those who are eligible must fall under the following categories:
Obtaining a green card through family-based visas
Obtaining a green card through employment-based visas
Obtaining a green card as a Special Immigrant based on specific work and nationality eligibilities
Obtaining a green card as a refugee or person seeking asylum
Obtaining a green card as a victim of human trafficking, serious crimes, or abuse
Obtaining a green card through Registry based on residency since before January 1, 1972
Obtaining a green card through Other Categories
Each category listed above has its own specific steps and procedures that must be taken. Obtaining a green card can be done either while you are present in the U.S. or while you are seeking one in your home country. Those who are present in the U.S. commonly apply for a green card through the process known as adjustment of status. This is done with a self-petition or a petition from a family member or employer who will sponsor you into the country.
Those who are outside the U.S. will use consular processing. Consular processing involves applying at a U.S. Department of State consulate in your home country, going through the entire application process there, and waiting for an approval on your petition. If approved, you will have to wait for notification of an available visa after which you will be interviewed and a final decision made by an immigration official.
Generally, you must wait for a green card visa to become available unless you are in a priority category. Our firm can determine your category which will affect how your application is done and the waiting time you will experience.
Benefits of a Green Card
The benefits of a green card are many. They allow you to work in the U.S, to travel outside the U.S. and reenter easily, to apply for educational aid from the government, buy a home, obtain health care coverage, and more. Because every green card application case is different, it is best to seek the help of an immigration professional who handles these matters on a daily basis and is deeply familiar with the system. Our firm has been providing legal assistance for clients seeking green cards for two decades. We know that even the smallest error can lead to a denial or delay. We ensure that your eligibility and application is done effectively and can guide you through the entire process providing the support you need at every phase. Should your petition be denied, we can also handle any issues in pursuing a remedy for the situation.
For thorough and diligent green card application support, call us at (813) 212-4066 to get started today.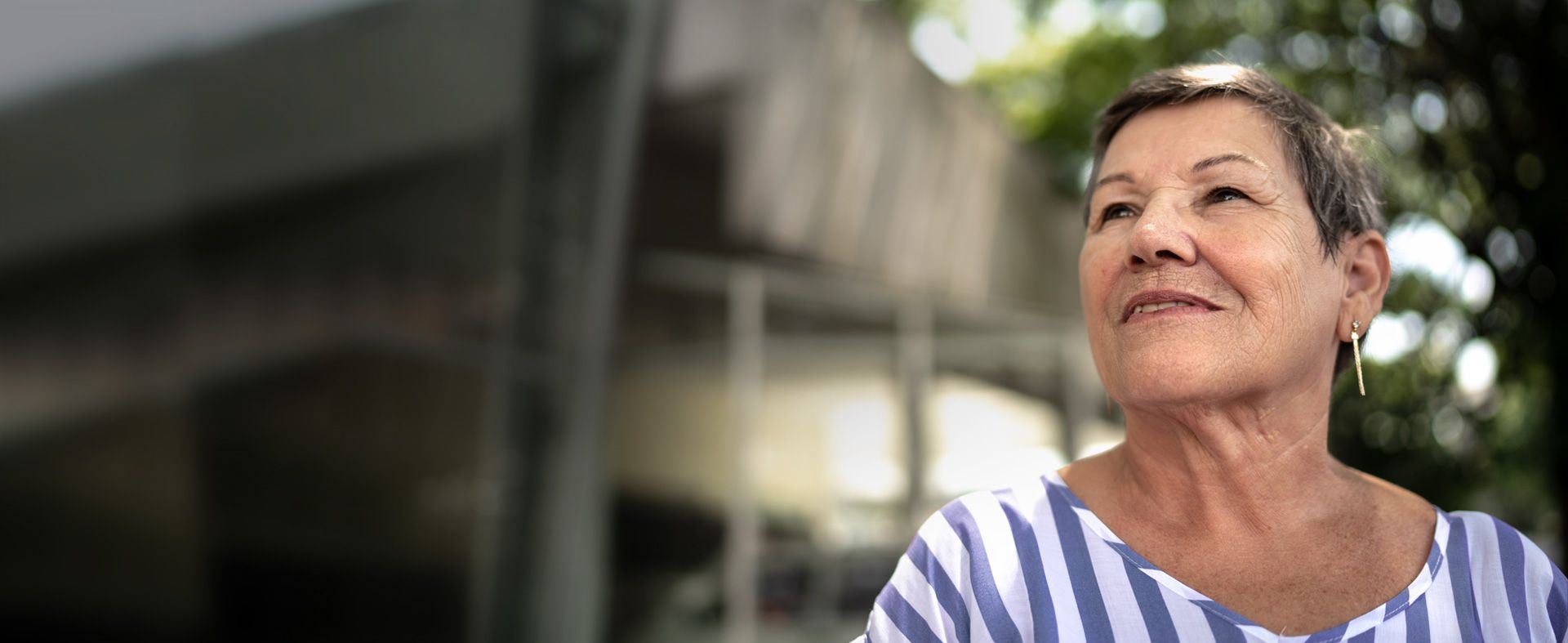 Real Immigration Experiences
From Our Clients
Grateful for the work & honesty. - Jose S.

Thank you very much for your service. - Olga P.

Thank you very much for helping us. - Og H.

Thank you for the good work you have done for my case. - Domiel P.

Thanks to lawyer Francisca Diaz I received my work permit. - Milton C.

Free Initial Consultation In Person or Over the Phone
Hablamos Español!
(813) 212-4066