 Tampa Appeals & Waivers Lawyer
Skilled & Committed Legal Counsel for Immigration Issues & Denials
If your immigration application has been denied, you likely may feel defeated and hopeless. You may have spent a year or more in a process that has led to failure. At Francisca Diaz Law, we do not want you to feel that all is lost or that you have nowhere to turn. Depending on the details of your situation, you may be able to appeal the government's decision. However, you will need the help of a skilled immigration lawyer who can determine where you stand and how to strategize the best way to handle your case for optimum results. In our 20 years of experience helping approximately half a million clients, we have assisted many in overturning denials and problems with achieving their immigration dreams.
Facing an immigration denial? Our Tampa appeals and waivers attorney may be able to help. Contact us at (813) 212-4066 or online to discuss your case.
Appeals & Waivers Under U.S. Immigration Law
Appeals
When your immigration application has been denied, several ways exist that can be used to appeal the decision. These include:
An appeal can be filed with the Administrative Appeals Office (AAO) asking to reopen or reconsider your application. This type of appeal requires that new information be provided to immigration officials to support your petition. You will have 30 days from the date that your original petition was denied to provide this information. Because of the quick turnaround deadline, you should contact our firm as soon as you receive a denial notice.
An appeal can be filed with the Board of Immigration Appeals (BIA), which is an office operating in the Department of Justice. This is the highest legal authority for determining the outcome of a case. Among the cases it handles includes final deportation orders and denial of asylum. These appeals also must be filed within 30 days of original denial.
An appeal can be filed with the U.S. Citizenship and Immigration Services (USCIS). Through this route, the original denial may be reversed to an approval, the original denial may be affirmed, or your case may be returned to the original judge for review.
Waivers
Under U.S. immigration, many grounds exist that can render you inadmissible for U.S. residency. These grounds can lead to your deportation from this country if you are not a U.S. citizen. However, various types of waivers have been established that can essentially forgive you for the inadmissible issue or offense. You will need to consult with our Tampa appeals and waivers attorney to determine if you can apply for a waiver.
Inadmissibility factors can include but are not limited to the following:
You have been convicted of a serious crime in the U.S. or in your home country.
You have a prior record of being deported from the U.S.
You are here illegally.
Your health, such as with disease or substance abuse, poses a threat to this country.
You do not have the financial resources to support yourself without resorting to government benefits.
You gave false information or deceived immigration services in entering the U.S.
You committed marriage fraud.
You have terrorist affiliations or are otherwise a threat to national security.
Specific waivers can be used based on the details of your situation. Much will depend on the reasons behind your immigration application. Our firm can help determine the right legal strategy using a waiver that may enable you to remain in the U.S.
Why You Need Legal Representation
Appeals and waivers involve forms, supporting evidence, and a process that can be challenging and difficult. The information you present on forms and supporting evidence must be thorough and perfect. Missing a deadline or making an error on a document can mean an automatic denial. At Francisca Diaz Law, we have decades of experience in preparing appeal and waiver cases so as to increase your chances of approval. We know how critical these matters are to you and your family; that is why we give each and every client a willing and tireless effort.
You can reach us online or at (813) 212-4066 for assistance today.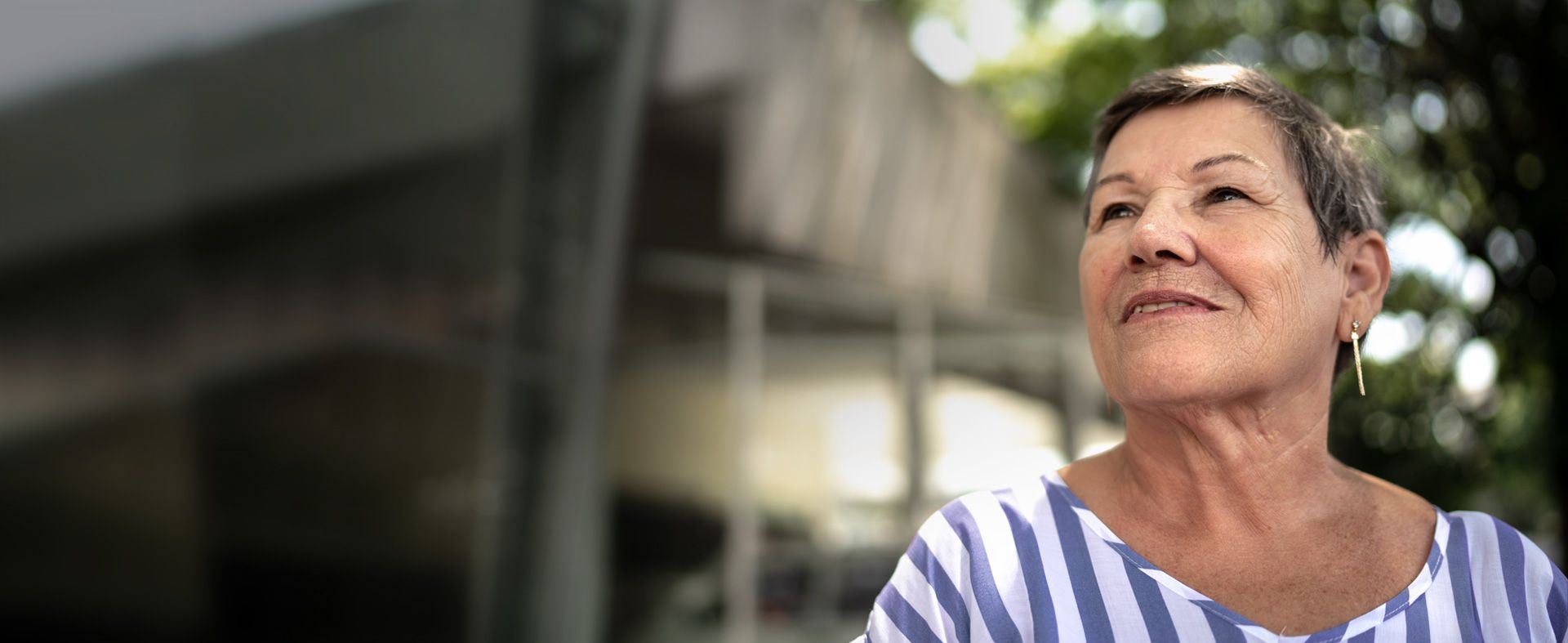 Real Immigration Experiences
From Our Clients
Grateful for the work & honesty. - Jose S.

Thank you very much for your service. - Olga P.

Thank you very much for helping us. - Og H.

Thank you for the good work you have done for my case. - Domiel P.

Thanks to lawyer Francisca Diaz I received my work permit. - Milton C.

Schedule a Consultation In Person or Over the Phone
Hablamos Español!
(813) 212-4066