 Tampa U Visa Cases Attorney
Helping Victims of Crimes Seek U Visa Protection
Under U.S. immigration law, the government has created a nonimmigrant status for the victims of certain crimes who have worked with or are willing to work with law enforcement in investigating and prosecuting these crimes. These are individuals who have endured mental or physical injury. This is called a U Nonimmigrant visa and was created as part of the Trafficking Victims Protection Act of 2000. Individuals who qualify for and receive this type of visa are permitted to live and work in the U.S. for up to four years.
If you or someone you know has suffered substantial physical or mental harm through qualifying crimes and would like to pursue a U visa, we urge you to retain the services of our experienced immigration attorney at Francisca Diaz Law. With two decades of experience in representing clients both in and outside the U.S., we have the qualifications to provide diligent and compassionate help to you for this endeavor. We are well-versed on the qualifications needed and that must be proven to the U.S. government in order to apply for this immigration benefit.
Are you seeking the protection of a U visa? Let Francisca Diaz Law help. Contact us online or at our number (813) 212-4066 for a personalized case evaluation.
Qualifying for a U Visa
The eligibility requirements for a U visa include having suffered physical or mental abuse as a victim of a crime that qualifies under this type of visa. You must have information concerning the criminal activity and were or will be helpful to law enforcement agencies in their pursuit of bringing the perpetrators to justice. The crime must have taken place within the U.S. A final requirement is that you fulfill admissibility requirements. Those who are not admissible for some reason may be eligible to apply for a waiver. For those under the age of 16, a parent, guardian, or friend may provide the assistance to law enforcement on your behalf.
The types of crimes one has suffered that qualify an individual to seek a U visa include but are not limited to the following:
Domestic violence
Abduction
False imprisonment
Abusive sexual contact
Hostage
Felonious assault
Murder
Manslaughter
Trafficking
Kidnapping
Involuntary servitude
Slave trade
Torture
Stalking
Unlawful criminal restraint
The petition that is used for this visa is Form I-918, Petition for U Nonimmigrant Status. Your application will need an official authorized statement by a certifying law enforcement agency that supports your claim of helping them to investigate or prosecute the criminal activity. You will also have to provide a personal statement that outlines the criminal activity you suffered and demonstrate that you will experience more hardship and suffering if you are deported. Once your U visa petition has been approved, you may then petition for certain family members to emigrate. The specific family members allowable will be based on your age. Only 10,000 U visas are available to principal petitioners each year. Once this number has been reached, a waiting list is created for further petitioners.
Partner with Our Experienced U Visa Cases Lawyer
Ensuring that you qualify and that your application contains meticulous and proper documentation is vital in the application process. Our firm has prepared these types of cases before and has a thorough understanding of what is needed in seeking an approved status. We urge you to take advantage of the benefits you will receive when working with a seasoned veteran and support staff in immigration law.
Contact us online or at (813) 212-4066 today.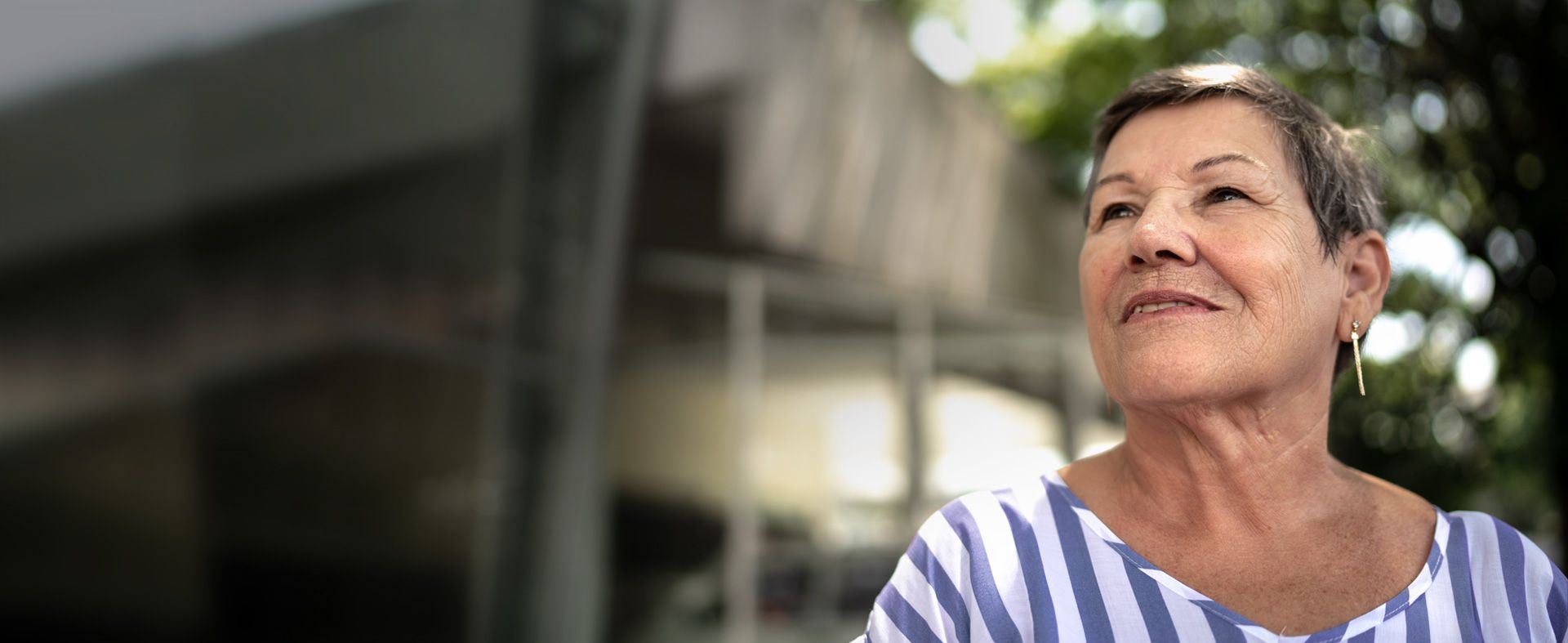 Real Immigration Experiences
From Our Clients
Grateful for the work & honesty. - Jose S.

Thank you very much for your service. - Olga P.

Thank you very much for helping us. - Og H.

Thank you for the good work you have done for my case. - Domiel P.

Thanks to lawyer Francisca Diaz I received my work permit. - Milton C.

Free Initial Consultation In Person or Over the Phone
Hablamos Español!
(813) 212-4066