 Tampa Deportation Defense Lawyer
Fighting to Keep Families Together Worldwide
If you are facing a potential deportation after receiving a notice from the U.S. government, you are likely anxious and stressed. This is a devastating experience for most people and their families. You will have to appear before an immigration judge who will eventually decide whether you can remain in this country or be removed. This is a very complex area of immigration law and requires the services of an attorney who is experienced in defending clients from being deported. It is not advised that you try to handle such a serious matter on your own.
At Francisca Diaz Law, we have been building defense cases for deportation hearings for 20 years. We have the experience, the deep understanding of available remedies that can be used, and an unmatched determination to serve you with the highest quality of representation. We know how difficult this time can be and will provide the support you need at every phase of the legal process. Our Tampa deportation defense attorney has a strong track record of successfully helping our clients in even the most complex cases.
Facing deportation? Call Francisca Diaz Law at (813) 212-4066 or contact us online to arrange to discuss your situation and how it can be addressed.
Deportation Proceedings
Deportation, also known as "removal," from the U.S., generally starts with a Notice to Appear sent to you by the Department of Homeland Security (DHS). This notice is an official order to appear in a hearing before an immigration judge. Just because you receive such a notice does not automatically mean that deportation will follow. Under U.S. immigration law, various remedies may be available to you that can be presented in court hearings.
Generally, the defense remedy that will work best for you will depend on why you have received a deportation notice. These notices are based on grounds that put your admissibility for residency in doubt.
The various grounds for deportation can include:
You were convicted of a serious crime such as an aggravated felony, drug crime, weapon crime, domestic violence crime, or a crime of "moral turpitude."
You have violated the terms of your visa, such as staying past the expiration date or working in the U.S. when prohibited.
You have violated other immigration laws, such as entering the country fraudulently or illegally.
You have failed to notify the government of your address after moving.
You applied for public benefits or assistance.
Deportation Defense Relief Options
Various options for fighting deportation exist. These can include:
Once you receive a Notice to Appear, you should seek legal help as soon as possible. This will give your legal team more time to build your defense case. These can be extremely complicated and challenging matters and diligent preparation is key.
Turn to Francisca Diaz Law for Proficient Legal Help
When facing removal, you will need an effective defense strategy. That strategy will depend on many factors that are specific to your case. Our attorney will begin by thoroughly reviewing your situation. As a law firm that practices nothing else but immigration law, we have extensive experience formulating effective plans and strategies so that we can fight for your future from the strongest legal position.
Contact us at (813) 212-4066 to learn more about how deportation strategies work and how we can help you at this critical time.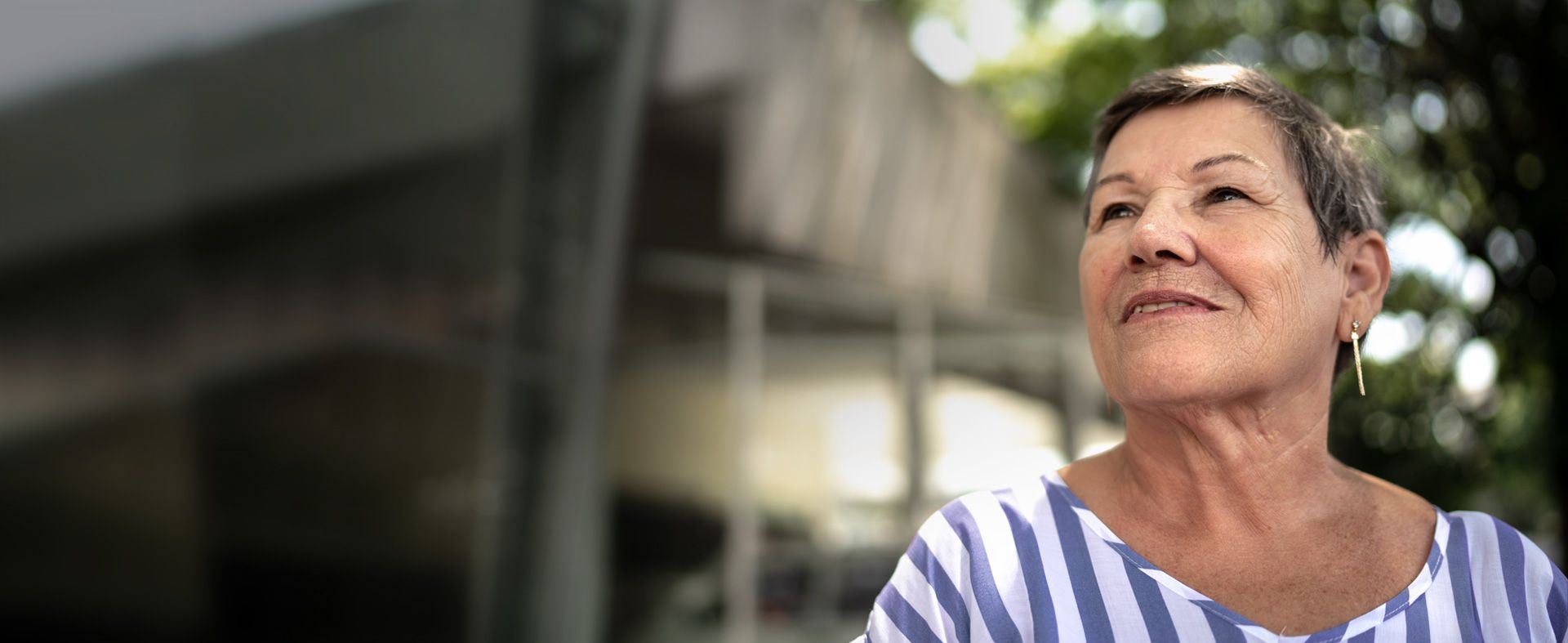 Real Immigration Experiences
From Our Clients
Grateful for the work & honesty. - Jose S.

Thank you very much for your service. - Olga P.

Thank you very much for helping us. - Og H.

Thank you for the good work you have done for my case. - Domiel P.

Thanks to lawyer Francisca Diaz I received my work permit. - Milton C.

Schedule a Consultation In Person or Over the Phone
Hablamos Español!
(813) 212-4066